B156HAN02.2 HW1A 15.6" 1920x1080 Slim LED Glare Bottom Right 30Pins
Custom Blocks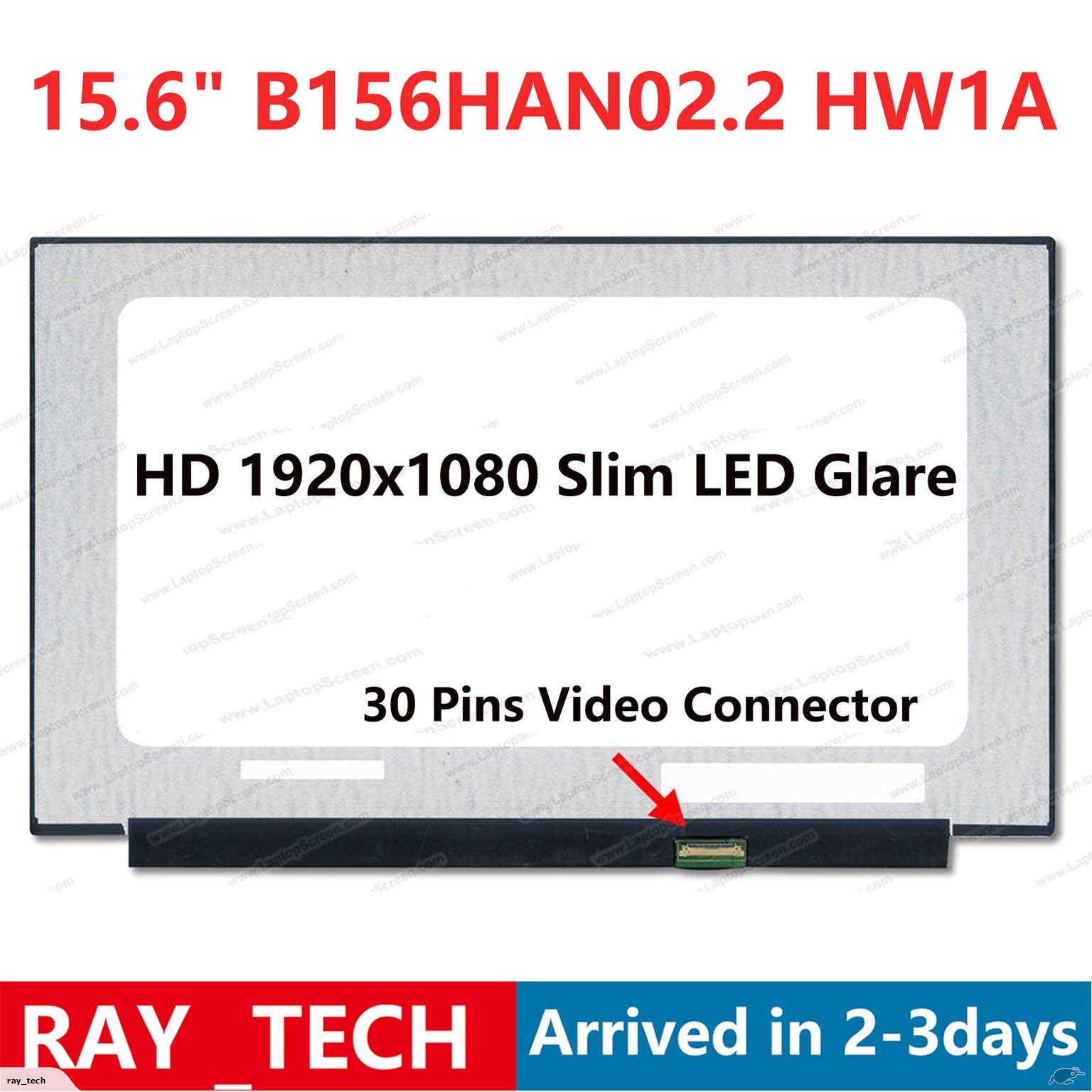 We are 100% New Zealand owned and operated.
Brand New with retails sealed Package.
with 12 month return to base warranty.
Fast Deliver:Same day delivery,Arrived in 1-2 days.

Code: N3002898N
Display Technology:LED LCD
Screen Size: 15.6" WideScreen
Backlight: LED
Max. Resolution: FHD (1920x1080)
Screen Finish:Matte
Connector PINs:30 Pins
Connector Position:Bottom Right
Warranty:6 Month
Compatible Laptop Brand:Universal

Compatible Laptop Product Line:

B156HAN02.2 HW1A
B156HAN02.3 HW-0A
084V7R
84V7R
L29683-001

HP Laptop
Asus Laptop
Toshiba Laptop
Lenovo Laptop
Acer Laptop
Samsung Laptop


Keyword
- broken screen replacement
- screen replacement
- crack screen
- chromebook screen
-chromebook damage screen
- Laptop Screen Damage
- Laptop Screen Repair

We are a GST registered company, the invoice is issued on every purchase.