(B27)HP Original Battery 10.8V 47Wh Black Compatible with HP Compaq 6720S 6730S 6835S 6830S Ser...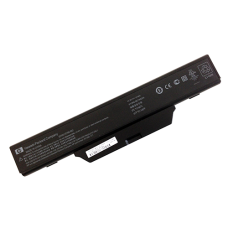 Custom Blocks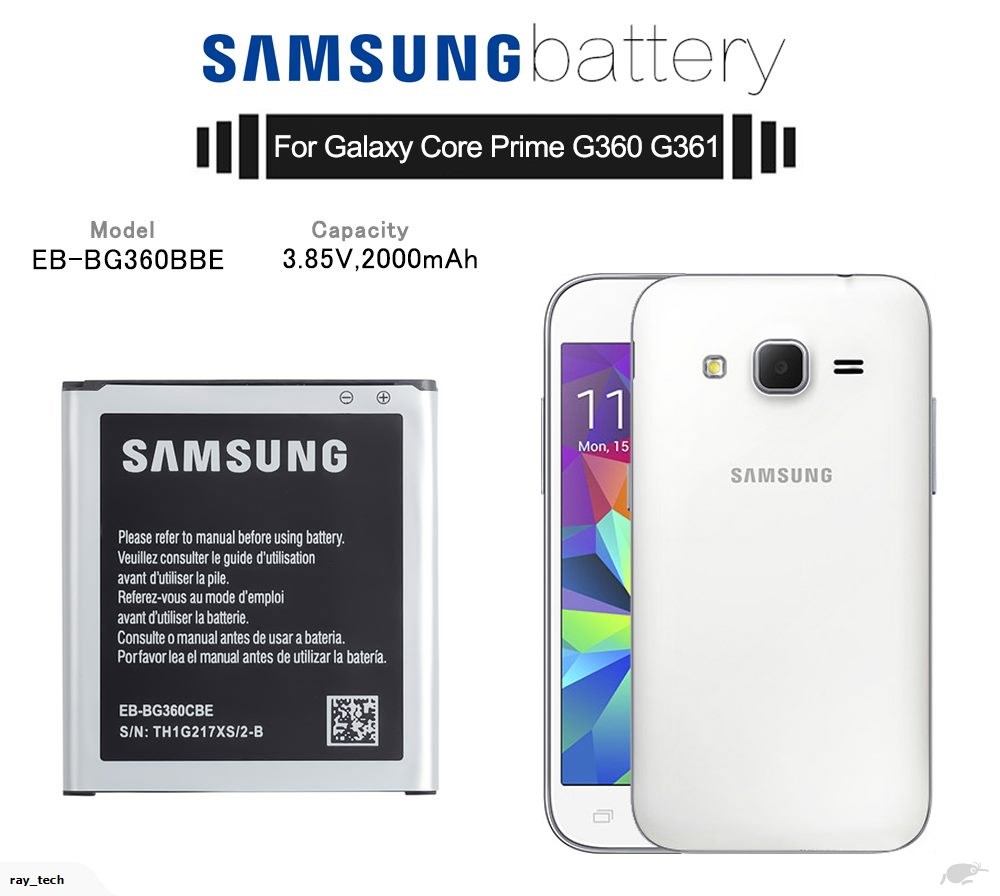 Welcome to RAY Tech. We are New Zealand's best independent direct importer and retailer of quality laptop parts and Accessories, and we also supply laptop and mobile phone repair services.

We are 100% New Zealand owned and operated.
Brand New with retails sealed Package.
with 6 month return to base warranty.
Fast Deliver:Same day delivery,Arrived in 1-2 days.

Specifications:

Condition : Brand New
Original:Yes
Battery Type: Lithium-ion
Capacity: 47Wh
Voltage:10.8V
Code:N1012018G

Compatible Part Numbers:

451085-121 451085-141 572189-00­1 572190-001
451085-661 451086-001 GJ655AA GJ655AA#ABH
451086-121 451086-161 HSTNN-FB5­1 HSTNN-FB52
451086-621 451086-661 HSTNN-I39­C HSTNN-I40C
451568-001 456864-001 HSTNN-I48­C-A HSTNN-I48C-B
456865-001 491278-001 HSTNN-I49­C HSTNN-I50C-B
491654-001 491657-001 HSTNN-I54­C HSTNN-I64C-5
500764-001 500765-001 HSTNN-I65­C-5 HSTNN-IB51
501870-001 513129-121 HSTNN-IB5­2 HSTNN-IB55
513129-141 513129-421 HSTNN-LB5­1 HSTNN-LB52
572186-001 572187-001 HSTNN-OB5­2 HSTNN-OB62
HSTNN-XB51 HSTNN-XB52

Fit Laptop Models:

HP Compaq

610 550
6720s 6720s/CT
6730s 6730s/CT
6735s 6820s
6830s

Package Includes:
1 x Original Battery

We are a GST registered company, the invoice is issued on every purchase

Terms & Conditions:
1. The payment is expected within 3 days after the auction closed, otherwise the item will not be hold.
2. A reference number is essential on all emails & bank deposits otherwise you will expect the delay of shipping.
3. The item will be fully checked before shipping, NO refund or replacement because of physical damage.

Please do not hesitate to contact us if there are any questions.

Thank you!!!
Happy Bidding!!!