[k27]45W 20V 2.25A Power Adapter Charger Slim USB Tip For Lenovo ThinkPad 45N0298 X250 T450S Yoga 11 11S 13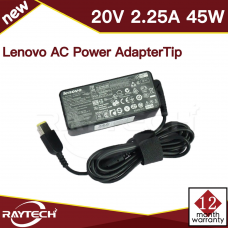 Custom Blocks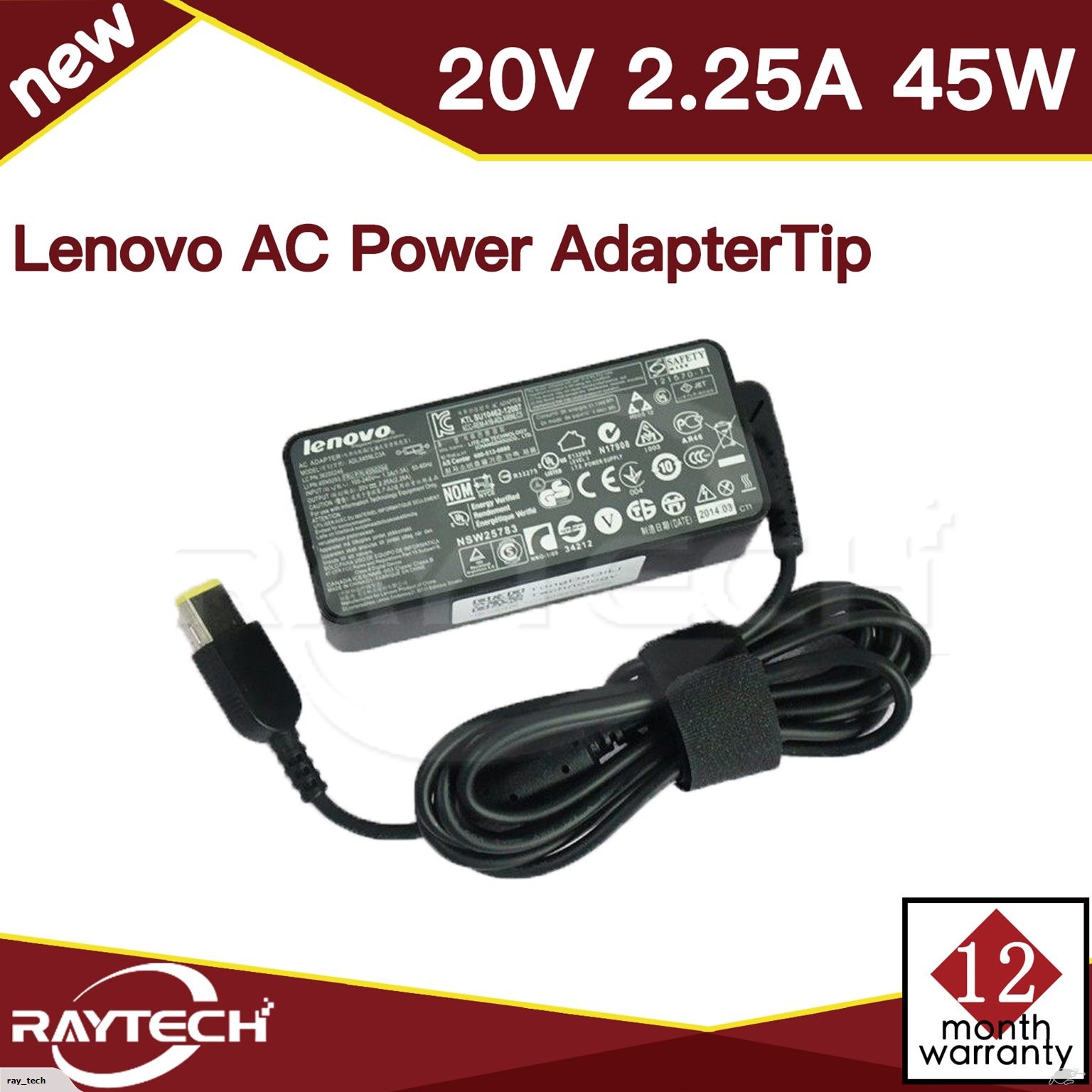 We are 100% New Zealand owned and operated.
Brand New with retails sealed Package.
with 12 month return to base warranty.
Fast Deliver:Same day delivery,Arrived in 1-2 days.
Specifications:
Original:Yes
Compatible with:Lenovo Laptop
Input: 100~240V 50~60Hz (Internationally Accepted)
Output: 20V 2.25A
Wattage: 45W
Connect Size:
USB Tip
Warranty: 1-Year
Code:N2050196G
Compatible Laptop Models:

Lenovo ThinkPad X240 X230 X260 X250
Lenovo ThinkPad 13 (1st Gen) Chrome
Lenovo ThinkPad 13 (1st Gen) Windows
Lenovo ThinkPad 13 (2nd Gen) Windows
Lenovo Thinkpad E570Pm
Lenovo Thinkpad X270,
Lenovo Thinkpad Yoga 370,T470,T470S,T570,
Lenovo N23 Yoga Chromebook ZA26;
Lenovo Yoga 5
Lenovo Yoga 910-13IKB Glass 80VF 80VG,
Lenovo Yoga 910 910-13 910-13IKB (80VF002JUS )13.9"
Lenovo Yoga 720 13"
Lenovo Yoga 720-13IKB 80X6;
Lenovo Miix 720
Lenovo Miix 720-12IKB 80VV
Yoga 11
Yoga 11S
Yoga 13
Lenovo IdeaPad S410P 59390707 PC
Lenovo ThinkPad X1 Carbon series
Lenovo ThinkPad T450 20BV000ACA Ultrabook
Lenovo ThinkPad T450S
Lenovo ThinkPad S1 Yoga 20CD00AYUS Notebook
Lenovo ThinkPad T550 20CK000KCA Ultrabook
Lenovo ThinkPad X240 20AL/20AM Ultrabook Series
ThinkPad Helix 11.6 i5-3337U i5-3427U i7-3667U
ADLX45NLC3A,ADLX45NDC3A,ADLX45NCC3A,45N0290,45N0294,45N0298,0C19880, ADLX45NLC3A, 36200246, 0B47030, ADLX45NDC3,
ADLX45NDC3A, ADLX45NLC3, ADLX45NLC2A, 45N0293, 45N0294, 45N0295, 45N0296, 36200280, 36200245, 45N0289, 45N0290, PA-1450-12
Note:Not all model is listed #
We are a GST registered company, the invoice is issued on every purchase.